The future! Or what's left of it.
To any soul-crushingly rare few who knew of Malaise in the past as a "SKATE/PUNK" fanzine which, tragically, self-immolated leaving a carcass shaped smear under a hastily written sign that read "TO BE CONTINUED" about who-cares shy of mid-2015, your prayers have been answered!
Risen once more from the ashes, reborn and eager tick off, with much procrastination, those items on your long list of disappointments is the new unimproved Malaise Fanzine!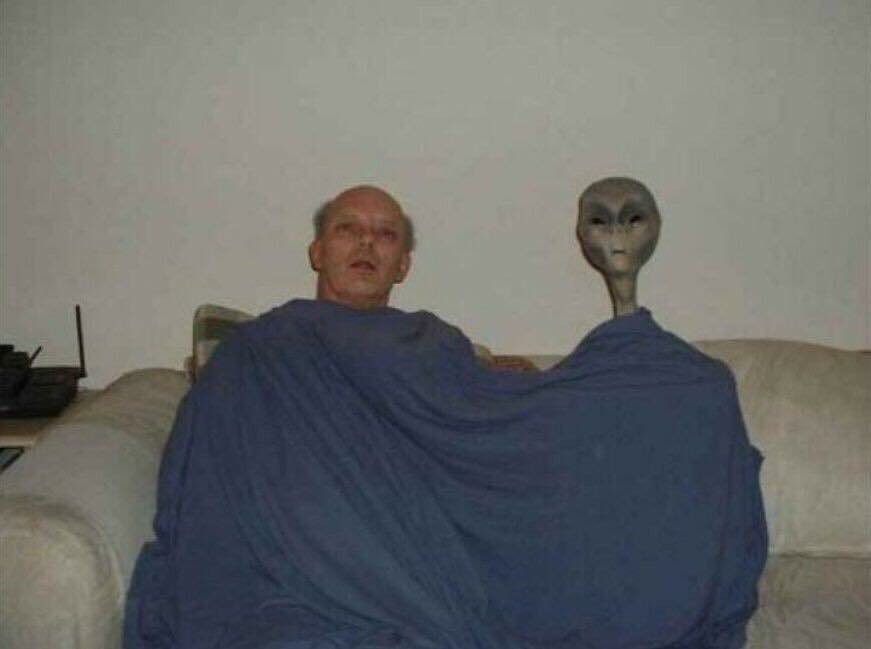 And first on the list is a real band-aid.
Malaise the fanzine is no-more; long live Malaise Fanzine!
I'm paraphrasing the fact that, due to much deliberation, I've decided to make something of Malaise once again but dramatically revert on what it is and does. I always had fuck-off-high expectations for the zine that fell out of fruition for reasons outlined long ago.
But these expectations I was once throwing around, that never formed anything other than a page blurb on the old wordpress site, never left my brain. I've had the time to reflect and form these things into actual ideas, plot out where and what I can do to get them each rolling. I'm keen to tell you more later down the track.
So what's new and different?
MF is no longer a print publication. There's no use organising a newsletter-style skateboarding zine about your local scene when we have online groups for that who can report on these things much faster than the written-to-print turnaround, simply because its the actual people doing these things also doing the reporting. Social media: journalism's double-edged sword. Then there are the general environmental concerns, like, "is this dumb zine going anywhere to justify the paper and ink that made it?" and "I could add another 40 pages of content to this issue but should I?"
In order to ~flourish~ as an idea, I thought malaise needed to move its shit 100% online, so here's where it's set up base camp
Also new is the whole direction of content. Malaise was originally this angst-ridden, uber-serious, fanzine that tried to capture a ridiculously niche subset of skaters and try to cover 30+ pages on just that every two months. It only survived two issues. And while there's nothing wrong with celebrating your scene, however small, Malaise ended up having most of the celebrating by itself, in the corner of the diner with a balloon sticky taped to the table. It was dismal.
In the interest of remaining an amalgam of skateboarding and skateboarding stuff, but also trying not to be so serious, I tried to unpack the "fan" in fanzine. Once you self-criticise and knock down the tunnel you see yourself and other skaters through, it's mind-blowing just how diverse, globally, we all are. We're all different people with different shit going on outside of skating, yet this one thing can bring us together. You don't need a blog to teach you that, just roll at a park for a few hours and meet the folks who stop by. Malaise shouldn't have a "locals only, kooks fuck off" mentality getting in the way of that, or at least not in places that it isn't useful.
What else?
For the mean time, as these new ideas start to take shape, this blog is mostly going to publish crap-posts from me under the moniker Booji Boi Skates. These are your op-eds, me talking about stuff I've encountered that centres around my experience skating. Updates every Monday.
Here, as I leave, take 'PADDO' by Mitch Owens with a side of Marina Julia comics to go.
Paddo is the beating heart of Brisbane skateboarding and Julia's comics give me energy. Sneak in some of her (I'm fully assuming) Hardy Boys inspired 'The House on The Cliff' on tapastic if you can too, I'm loving it so far.
Add a recent Aaron Brown throwaway edit for taste. This rules.